A strong network, from which everyone benefits.
Do you also know at least one of these challenges?
Legal regulations force you tochange your products
A supplier breaks away or represents a too high risk?
In the development of the new functionalities of a new product pose challenges for you
Then make use of our cross-industry network
Do you need competent partners from areas that are not part of your core business? Thanks to our network of over 1,100 customers and suppliers from a wide range of industries in Germany, Europe and around the world, we are very likely to know the right contact person.
Our values apply here as well: We are aware of our responsibility and open enough to recommend only those partners of whom we ourselves are 100% convinced.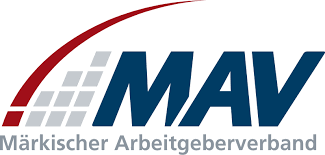 Joint determination of your needs
Consulting within the scope of our own capabilities
Request for service within our network
Joint coordination with you and the partner
Handover or start of joint work
Contact person for challenges with the new partner
Your company has a supplier that has a high vertical range of manufacture, but a production bottleneck for C-parts.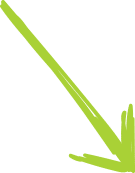 The ESTB determines the demand together with you and the supplier and requests the components in the network.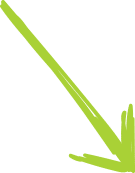 Purchasing the parts is cheaper for the supplier and he can concentrate on his core business – he becomes more reliable, the supply chain is more secure due to competent partners and the prices decrease.
You are a supplier of mechanical components and would like to add an electronic component to your product. However, you have no experience in this area and do not know which partners are reliable and competent.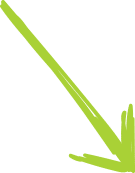 The ESTB determines the need together with you and requests the delivery (gladly including development) in its network.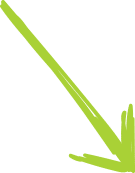 You gain a competent partner in a new industry and at the same time a contact person who can coordinate communication.
Customers and suppliers who already benefit
from our added value
Deutsche Mechatronics is known for the development and manufacture of complex mechatronic systems. Quality and delivery reliability are the most important parameters for our customers. When we had the difficulty with a subcontractor of not receiving enough assemblies within the agreed timeframe, we were forced to act to avoid contract penalties. To solve this problem we turned to ESTB. the situation was mastered at short notice and extremely flexibly, as they found alternative suppliers from the ESTB network and the procurement problems were solved.
On the one hand and, on the other hand, ESTB's own production employees ensured the production on site for several weeks. Thus, this crisis was mastered, major trouble with the end customer was avoided and contractual penalties were prevented. I can only say that I and everyone at Deutsche Mechatronics is impressed by ESTB as a strong, highly flexible and solution-oriented team!
Jürgen Carl
Managing Director Deutsche Mechatronics GmbH, Germany
Our business is very project-dependent and it often happens that larger project orders have to be served at short notice alongside our day-to-day business. Due to its scaling strategies, ESTB is excellently positioned to master these challenges. In the many years we have worked together, we have successfully delivered even the most successfully delivered even the most difficult project orders.
Peter Baldowsky
Head of Supply Chain Management Oktalite, Germany

As a strategic partner of ESTB, mediaprint solutions GmbH has already been able to achieve better prices for many ESTB customers through a wide range of measures as part of its 360° solutions.
Detlef Luthin
Managing Director mediaprint solutions GmbH, Germany

Together with ESTB, our strategic partner, we have continuously improved our supply chains in recent years. We are impressed by the competence and determination with which ESTB works in this area.
Ulrich Schnittker
Manager / Executive Order Processing Centre (OPCE) Trilux, Germany

What excites me about working with ESTB is seeing how the employees live the ESTB values of openness and responsibility; they are always concerned with finding the right solution for the customer. Challenges are addressed quickly and directly, and solutions are then sought and implemented together.
Klaus Holterhoff
Managing Director Operation, Authorized Signatory
Compleo Connect GmbH, Germany