The complete procurement of all components of your component from a single source.
Do you also know at least one of these challenges?
Markets are becoming increasingly uncertain and dynamic
The purchasing department bundles urgently needed personnel resources
The procurement of C-parts involves a lot of small-scale effort
Then let us take care of the procurement of the components for your parts.
Are you thinking about outsourcing the production of certain products?
Think bigger! If, in addition to production, you also outsource the procurement of the parts required for it to ESTB you not only gain valuable employee capacity, but also storage space and flexibility!​
We take over the (complete or partial) procurement and storage of the components needed for the parts. In doing so, we make advance payments for the resulting stock and look for qualified suppliers for you – and everything from a single source!
Taking over the procurement activities for your components
Full inventory transparency
Supplier search and qualification
Price negotiations with suppliers
Your company ties up important employee capacity in the procurement of spare parts that do not serve the actual added value of your company. This inhibits the development of strategically important business areas.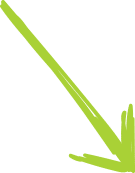 The ESTB takes over the procurement and its planning including all contact. You only order the finished part.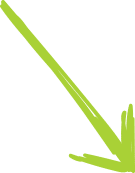 You free up valuable staff and warehouse capacity and drastically reduce the number of interfaces.